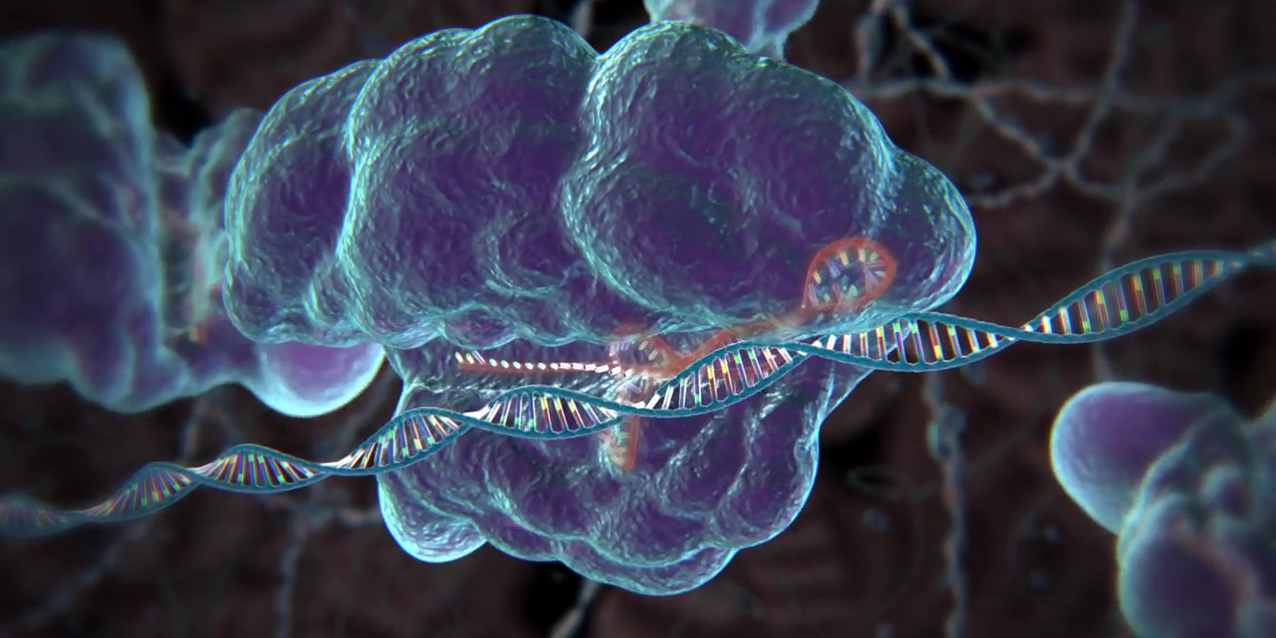 Biohackers gear up for genome editing
Hailed for its simplicity and versatility, CRISPR allows scientists to make specific changes to a gene's sequence more easily than ever before. Driven by an inventive spirit that inspires them to fiddle with yeast to alter the flavour of beer, build art installations out of bacteria or pursue serious basic-research questions, amateur Do-it-Yourself biologists cannot wait to try the technique.
Source: Nature, 26 August 2015.
Illustration taken from a video on CRISPR cas by the McGovern Institute for Brain Research at MIT