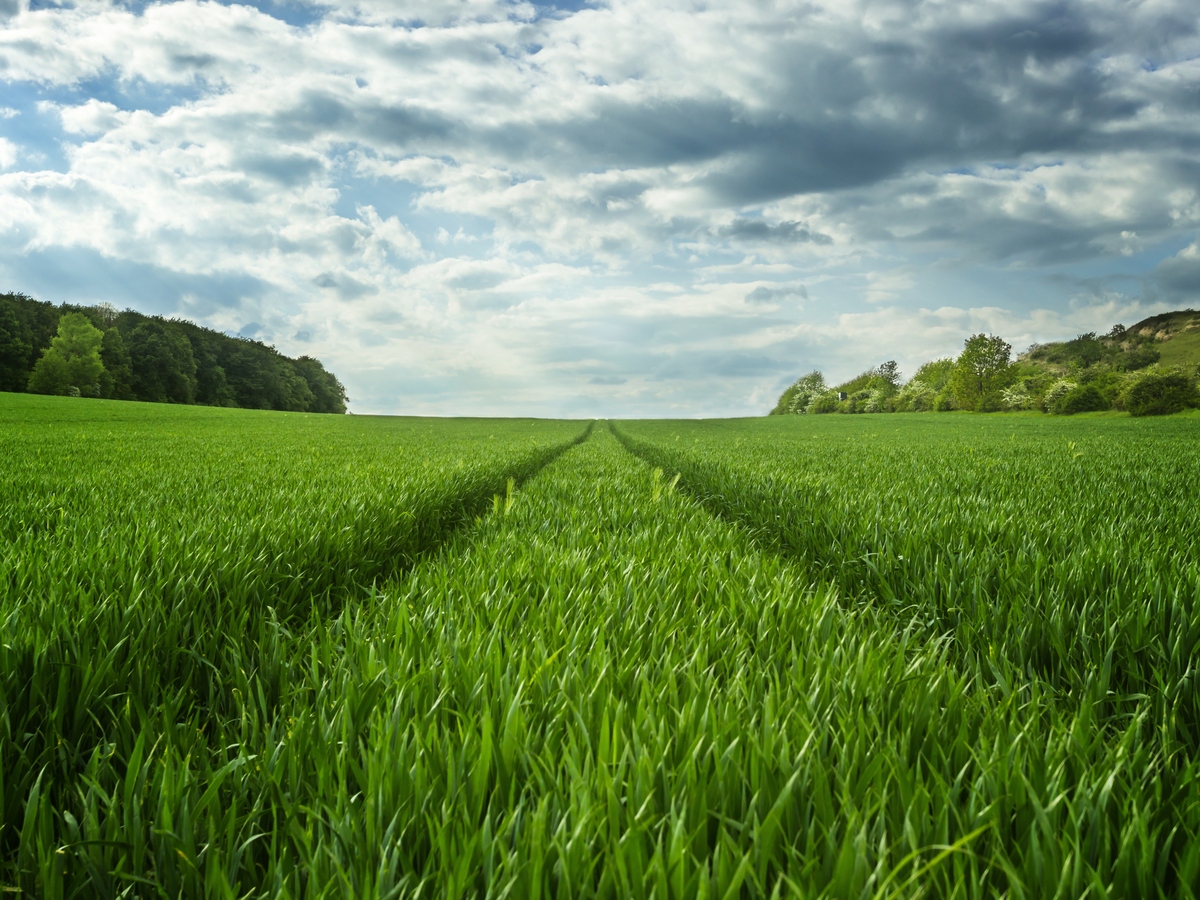 Creating Responsible Bioeconomies
Synthetic biology is already being used in the processing of biomass to produce industrial goods such as biofuels, commodities for the chemical industry and ingredients for consumer goods. Given that the notion of a bioeconomy focuses precisely on this kind of approach, it is clear that there is a strong connection between synthetic biology as a technology and the bioeconomy as an overarching concept.
The concept of a bioeconomy is a prominent notion around the globe. Strategies and policies aimed at creating a bioeconomy are outlined in national and transnational strategy papers – which could result in major socioeconomic contributions to improving health outcomes, increasing the productivity of agriculture and industrial processes, and boosting environmental sustainability. The success of such strategies is far from guaranteed, however. Harnessing the potential offered by a bioeconomy will require challenges to be addressed in industry, policy and society so that the concept can be shaped such that it yields benefits for a wide range of people around the globe. There is therefore a need for the discussion of RRI in advanced biotechnology to be expanded to include the holistic concept of bioeconomy.
In this context, SYNENERGENE will take aspects of the bioeconomy into account in a series of events.
Picture: Olli Henze / Flickr CC BY-ND 2.0