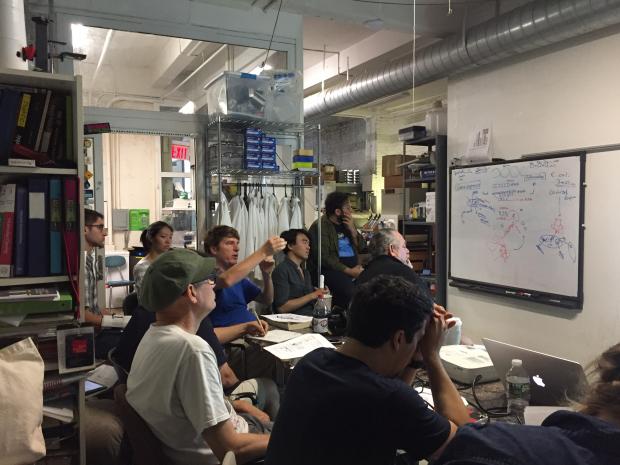 Teaching Life as Creative Medium
In the past years, there has been a growing interest within the art and design community to engage with life sciences—from growing biomaterials (i.e., make mycelium furniture) to designing genetic circuits (i.e., explore bacterial photography) or working with the latest gene editing kits (i.e., DIY "CRISPR" kits) for mere curiosity.
Given this interest, a growing number of makerspaces, community biolabs, and informal learning environments become hubs for informal science education. However, teaching biology outside traditional academic environments has its challenges. Here, I will briefly discuss how I approached some of the challenges with a recent workshop series I gave at Genspace Community Biolain Brooklyn, New York.