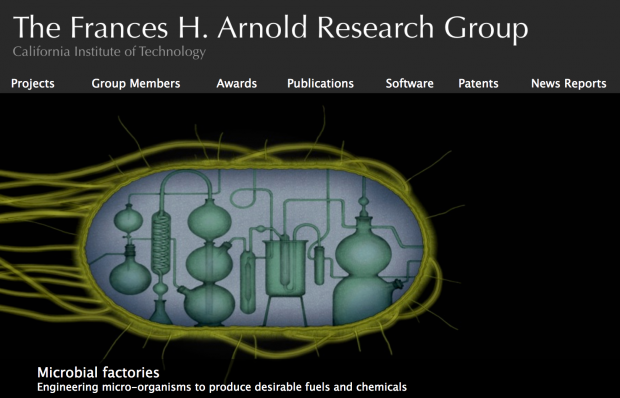 Directed evolution in synthetic biology: an interview with Professor Frances Arnold
Enzymes "are at the center of synthetic biology" because of their ability to help make new products, said Frances Arnold, a biochemist, engineer and Dickinson professor at the California Institute of Technology. She cites barriers to the advancement of synthetic biology, including its trial-and-error nature and the lack of a better understanding of its possible functions.
Read more in PLOS Blogs: http://blogs.plos.org/synbio/2017/04/18/directed-evolution-in-synthetic-...