Perspectives
02/11/2016
We launched our Integrated Human Practices visual tool at the iGEM Giant Jamboree 2016. Read more here.
read more and comment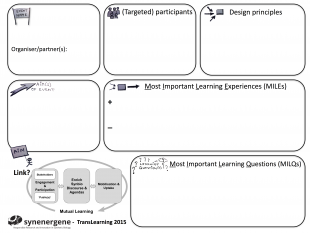 25/02/2016
In this perspective I aim to elicit several preliminary lessons learned on 'How to do RRI?' from practice, which Synenergene partners have shared during the general assembly of Synenergene in Bristol, October 2015.
read more and comment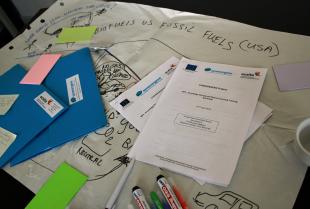 16/04/2014
An exciting workshop was held in Brussels on the 8-9th of April 2014. It was aimed at sharing knowledge and learning from each other on Synbio related topics.
read more and comment